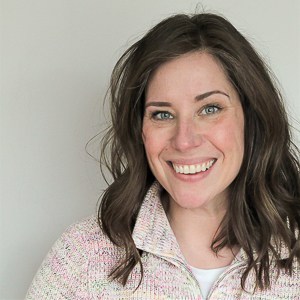 Welcome! Thanks for visiting! I'm Cassie, a lapsed biochemist turned stay-at-home mom of two. I started this blog to share the tasty meals, prepared with love, I bring to our dinner table. Not every meal is a win, but if I can inspire you to get in the kitchen and get your hands dirty we can all fill our bellies. I'm an avid home cook and meal planner. I've always loved cooking and baking and before I had a family I loved to cook for friends, co-workers, and whoever was willing to try one of my cookies. You'd be surprised to find how many people will accept cookies from strangers.
Now that we are a busy family of four I make sure to have a plan of attack when it comes to dinner. Cleaning my house? Not so much. I think that the reason I still enjoy cooking after years of refused dinners (hey, toddlers, looking at you), recipe fails, and late-afternoon exhaustion is that I always have a plan and I'm rarely scrambling at the last minute to figure out what's on the menu. I hope that through posts here I can inspire you to create more tasty meals in your own kitchen without the stress of last-minute panic when someone inevitably asks, "what's for dinner?"
I bring my former bench scientist skills to recipe development, carefully documenting changes and making notes of the results. This means published recipes have been tested over and over again and represent the best version I can come up with. I want you to have success with any of my recipes because I know that none of us has time for a cooking fail on hectic weeknights.
Thanks again for stopping by!