Photos of kids posing on the front porch with their new backpacks (and masks!) are all over my social media feeds, so even if the weather doesn't feel the slightest bit like fall, I know it's coming. Fall meal planning can be tricky! You can have schedules change quite a bit once you get into the swing of things, the weather can be anywhere from mid-90s to low-40s, and once the time change comes my cravings switch pretty fast to soups and stews and the always-favorite casseroles.
Much like I did for Summer 2020, I'll work from a number of categories for my meal planning each week to help keep things simple and avoid getting into too much of a rut. In the school months, I tend to make more simple and 30-minute dinners and I also tend to only plan about 5 meals each week. One night can be a catch all (sandwiches, leftovers, popcorn for dinner?) and the other night is reserved for a dinner out or take-away from a favorite place.
Here are the categories and recipes I'll be working from this fall (please send me any links to recipes you think we need to try!). I've added a load of links to the recipes I use, and I've tried to add notes if I tend to modify the recipe. You'll also get a sneak peak into the recipes I'm planning to post in the coming months!
Soups: Who doesn't want a big bowl of soup after a day spent raking leaves? I usually serve soup with some crusty bread, a side salad, or just some fruit and vegetable crudites.
Pressure Cooker or Slow Cooker Meals: I like these for days when we will be busy in the evenings after school and I'll need something all ready for us or that cooks up really quickly.
Stove Top Meals for Speedy Dinners: These meals come together quickly and are generally kid-approved.
Low-and-Slow Stove Top Meals: Meals like this are perfect for weekend days when you can start early and savor the kitchen smells as you watch the blustery cold weather outside.
Meal-Sized Salads: We can't eat all season long without a salad, right?
Sheet Pan Meals and Casserole Magic: Some of these take very little prep but yield great flavor.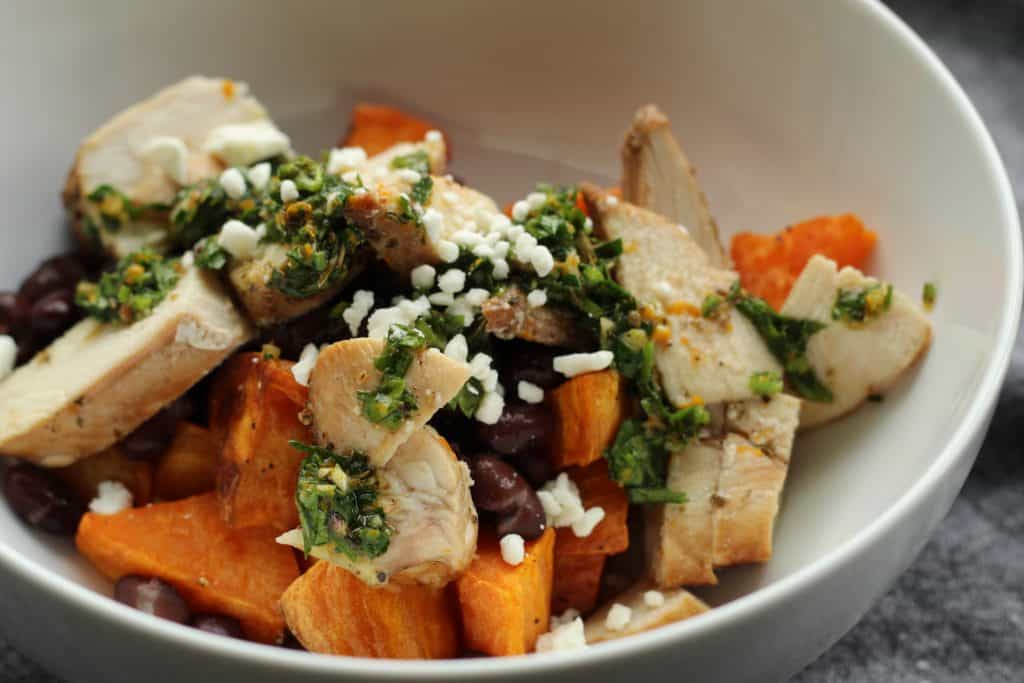 Sides and Sauces: If we decide to roast or smoke something, I like to have a list of sides, vegetables, and sauces that I pull from.
All-Season Basics: The meals that keep the kids happy and basically require no recipe at all make it to every seasonal planning list.
Phew! That's a lot of cooking, but I love to have this action plan ready and waiting for when inspiration is lacking. Let me know what you are excited to see and cook this coming Fall!