The signs that spring is on its way are pretty subtle right now, but there are signs: birds are chirping in the mornings, the sun is up by the time we leave the house for school, and there's enough light to occasioanlly take dinner photos without artificial light. Here in Michigan spring is a long and drawn-out process. There can still be snowfall, freezing temps, and snow days while the crocuses and daffodils are putting on their display. This means that meal planning for spring has a good mix of light and fresh meals as well as cozy belly-warming dinners in the mix.
It's a bit of a time investment to put together the big list of spring dinners, but it is so helpful when making my weekly dinner meal plan. I check the calendar for any busy week nights so that I know if I need some speedy 30-minute meals, and then build my weekly plan by choosing an option from as many categories as I need. Done and done!
I try to include lots of links so that you can cook along with me and discover some new family favorites. What are you looking forward to cooking now that the weather is (slowly) changing?
Stovetop Meals: Some of these are done in 30 minutes or less, some are slow simmer meals, but all of them are time-tested favorites.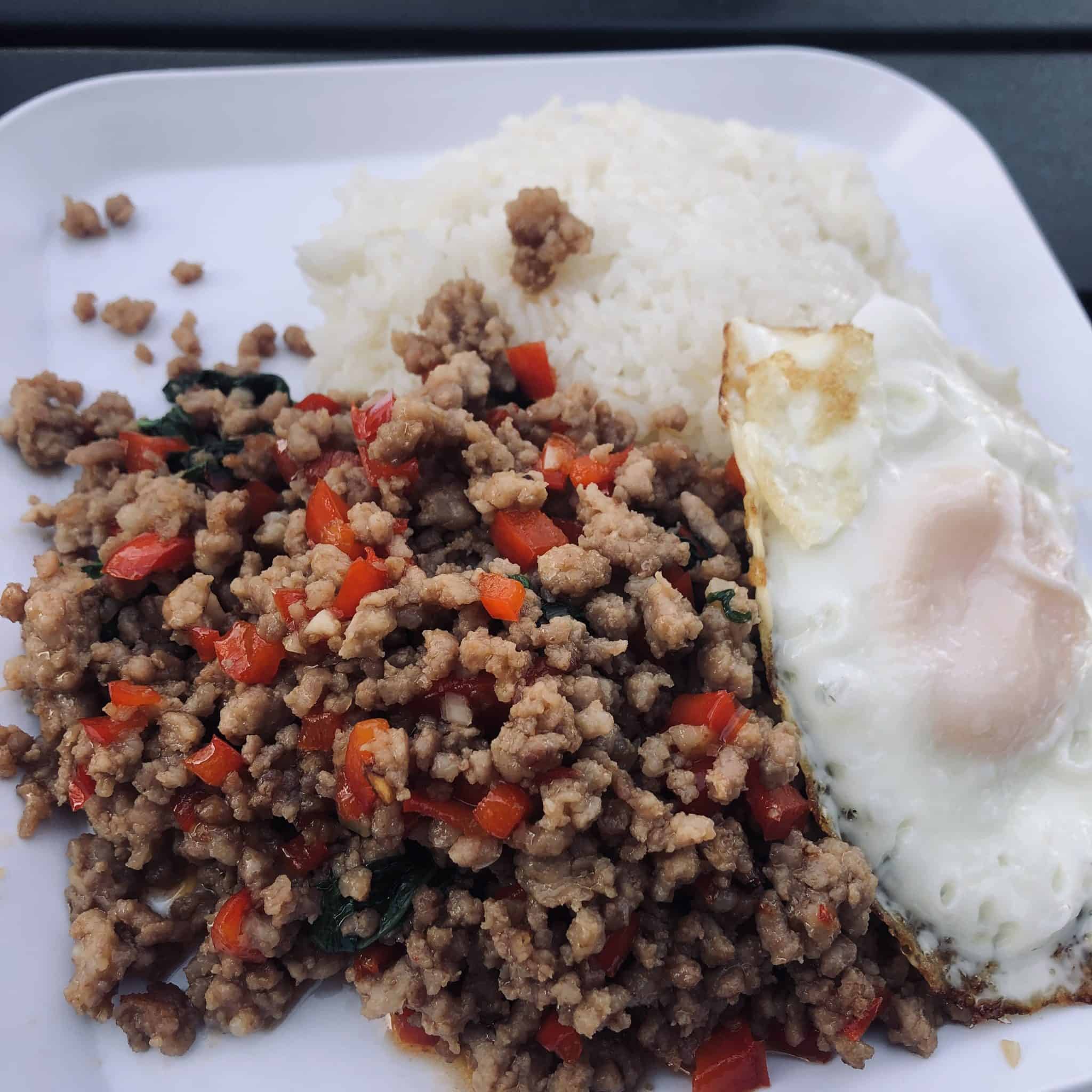 Sheet Pan or Oven Meals: Sheet pan meals are terrific for easy clean up and I try to make any sides oven-ready as well so that the whole meal is hands-off once I put it in the oven.
Soups: These range from the lighter broth-based soups to hearty chili. There's something here for anything the spring weather can throw at you.
Breads and Spreads: I use the slightly warmer weather as a great excuse to bring back my favorite dinner: breads and spreads! I can prep these a day ahead and then bring out pita, naan, or crackers plus some vegetable crudites and dinner is all set!
Family Favorites: Dinners in this category stay in rotation all year long and I could probably make them in my sleep. These are the back-pocket meals that you know will be welcome at the dinner table any night.
Let's all cheer for the change in seasons and welcome some new meals into the dinner rotation!