It's time for the 2022 mega list of spring dinner recipes! The birds are coming back, crocuses are pushing through the soil, and my taste buds want all of the veggies. I'm ready for a shake-up to the meal plan, and changing it with the seasons is just a natural solution. If you're new around here, I make a seasonal meal plan every quarter with dinner ideas broken down into categories for easy meal planning all year round. Categories sometimes vary, but 30-minute meals, stovetop recipes, family favorites, slow cooker or pressure cooker meals, and no-cook dinners are some of the common ones.
When it comes time to make a weekly meal plan (or two), I pick a different dinner from each category and quickly have a plan. Changing it up seasonally helps to eliminate dinner burnout and takes advantage of different flavors and ingredients all year. Plus, it gives me something to look forward to! Let's dive into the spring dinner recipes for 2022 below. Let me know in the comments what recipes you are looking forward to this spring!
Spring Quick Dinner Recipes
Quick dinners are an obvious category for busy families. These are for the nights everyone makes it home late from soccer practice, swim classes, or gymnastics (or all three). They are great for nights when you are thisclose to ordering takeout even though it's not in the budget. This category is also the biggest, because it's the kind of recipes I lean on all year round. I'm talking about simple, flavorful, and kid-approved dinners!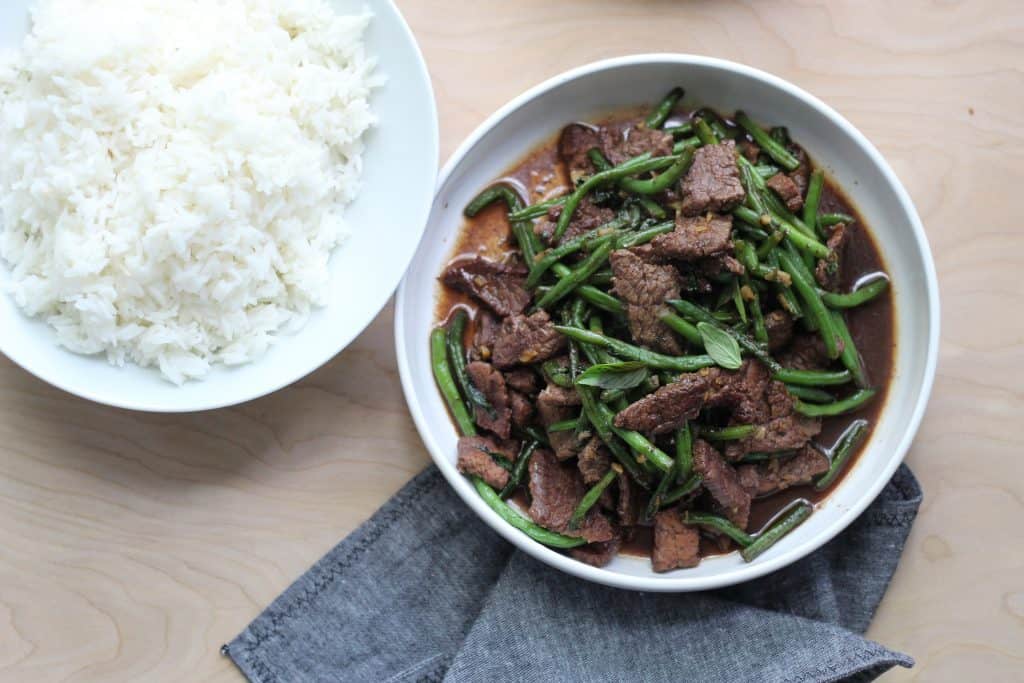 Chili Mac: vegan version coming to the blog soon!
4P + T Stir Fry: the 4 "p"s are peppers, pea pods, peanuts, and pineapple and the "t" is tofu
Pressure Cooker Macaroni and Cheese: mac and cheese is always a winner
Loaded Avocado Toasts: I put whatever we have on hand on top, but tahini and everything bagel seasoning, hard-boiled eggs, tomatoes, or crumbled bacon are favorites
Curry Poached Fish: the kids love the sweet curry sauce and adding all of the toppings
Thai Basil Beef and Green Beans: this restaurant dupe is quick and flavorful
Dragon Tacos: basic ground beef tacos with no spicy salsa
Pasta con Ceci: everyone always wants my recipe, but it's not mine. This is what I use!
Bean and Cheese Quesadillas: serve them with salsa, guacamole, or Cilantro and Pepita Dressing
Cashew Nut Mango: with Tofu or Chicken this is a great combination of flavors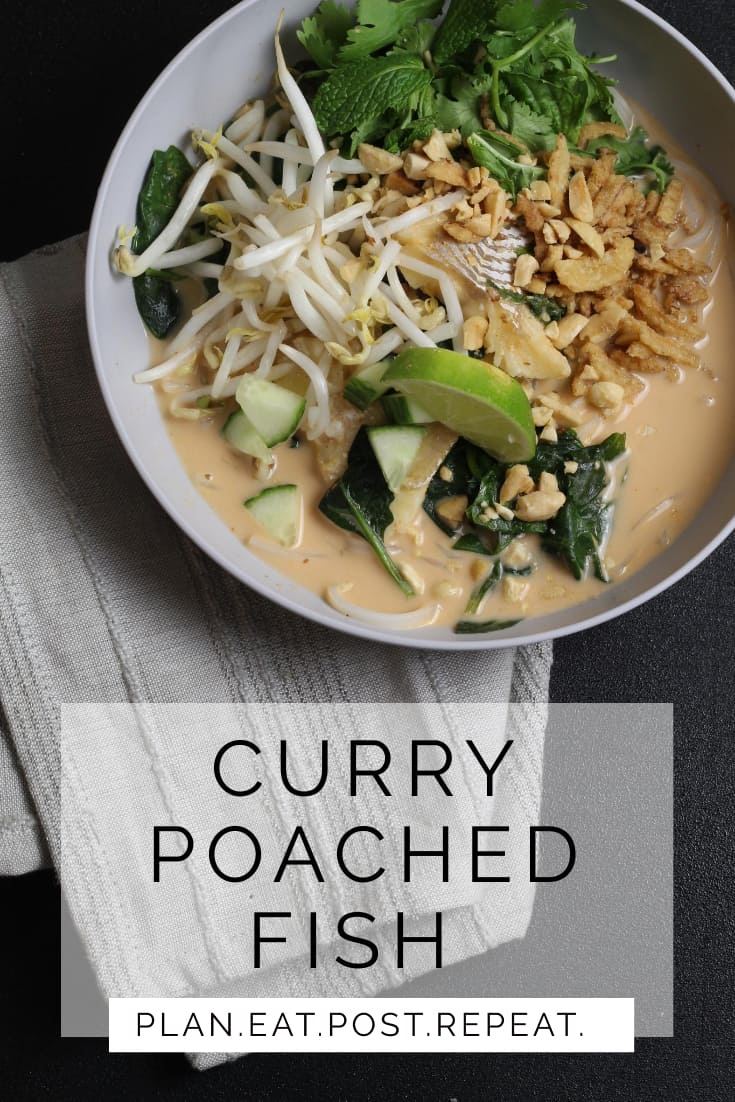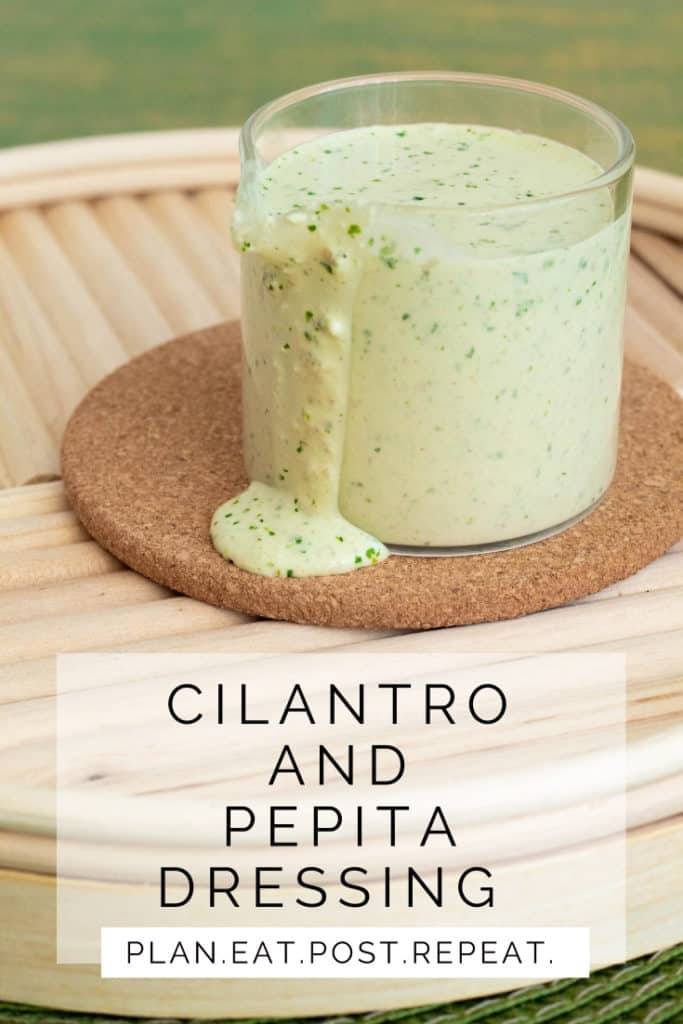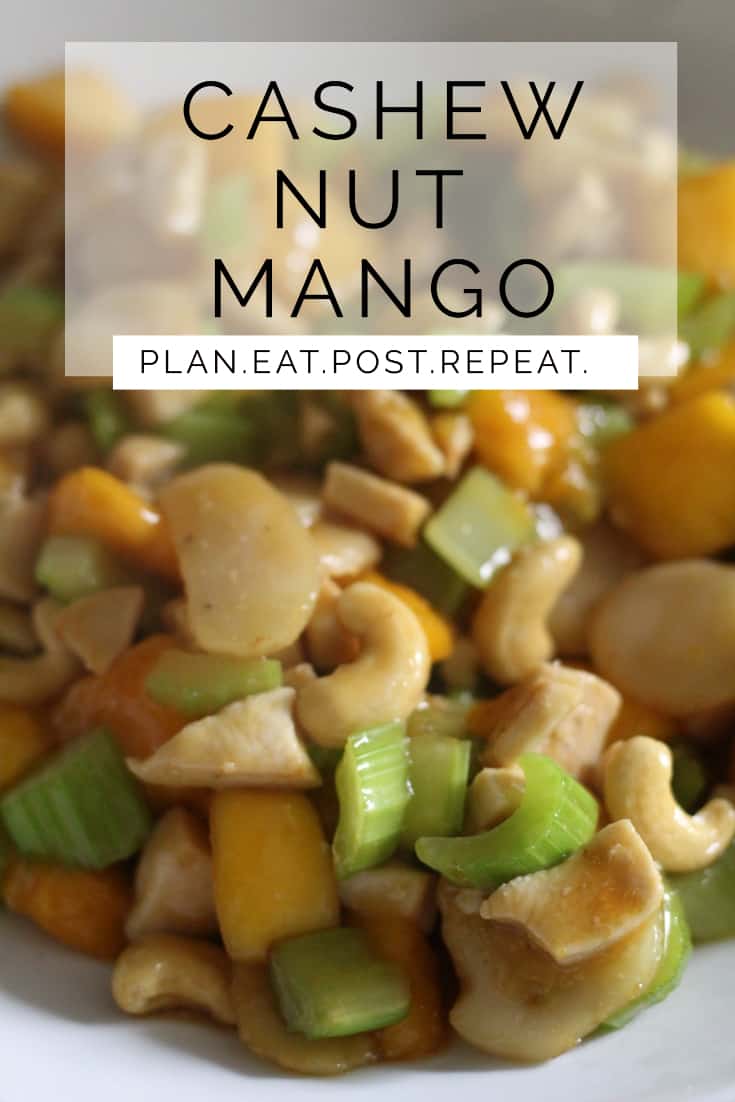 Spring Stovetop Dinner Recipes
Spring has its share of chilly rainy days, so something warm and comforting bubbling away on the stove is welcome. Often these are one-pot meals so they save on clean up time! There are a lot of soups here, but risotto, pasta, and other rice dishes fill out the category.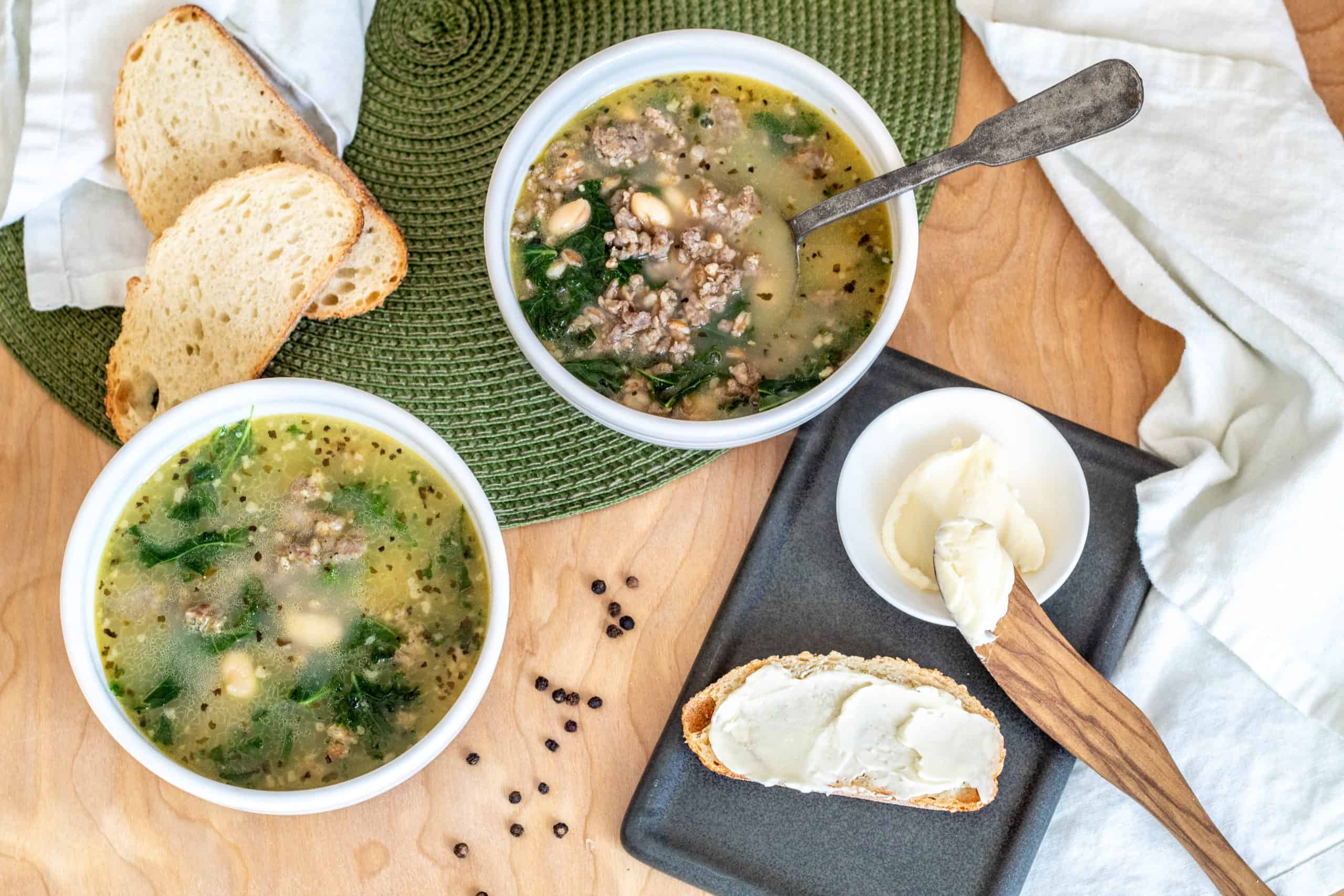 Avgolemono Soup: recipe coming soon to the blog!
One Pot Chicken and Orzo: I'm working on the final touches of this recipe and combining lemon, herbs, chicken, and orzo turns out to be delicious
Chipotle Carrot Soup with Pesto: those carrot greens make a great pesto
Shiitake and Pea Risotto: fresh peas in spring is a treat and this is a celebration of that fresh flavor
Mujaddara: I love this hearty lentils and rice dish
Sausage, Kale, and Farro Soup: with whole grains and beans, this soup will keep you full for hours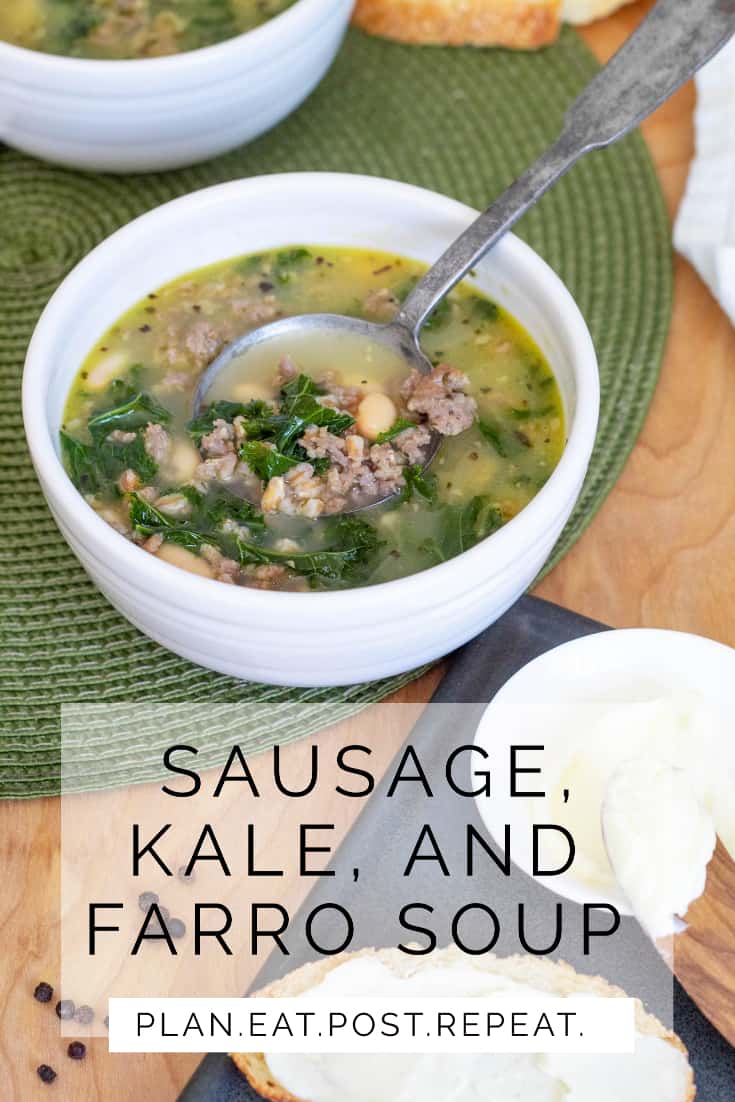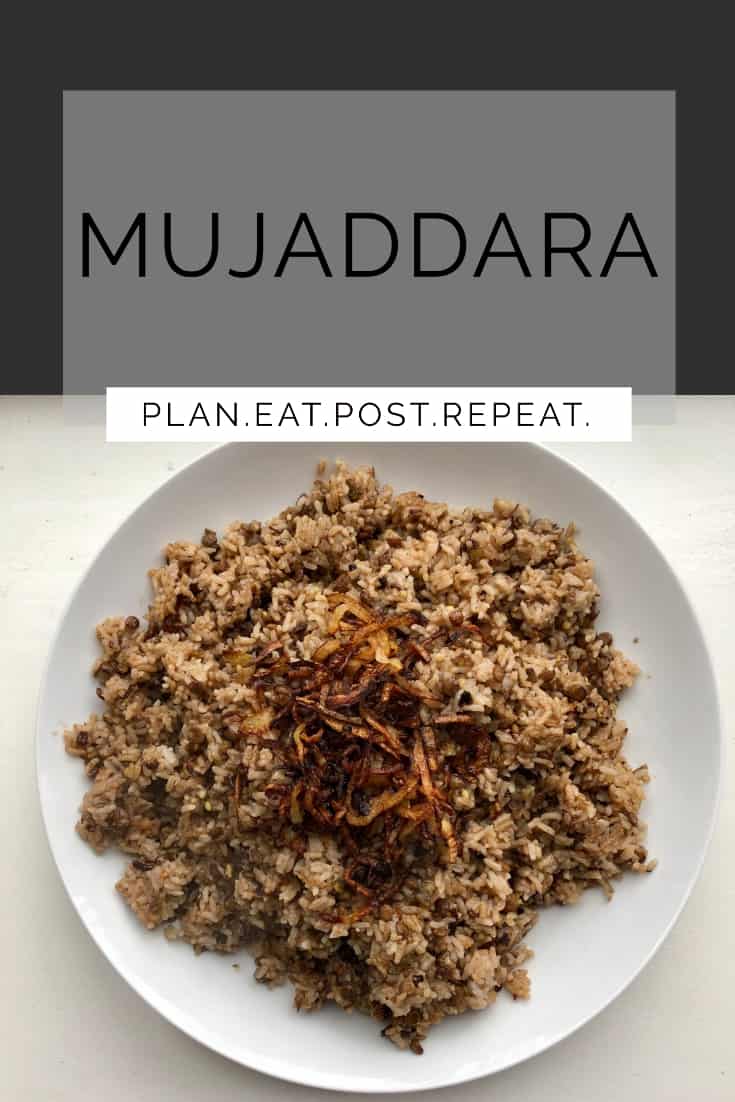 Spring Pressure Cooker and Slow Cooker Dinner Recipes
Countertop cookers like your pressure or slow cooker are life savers for busy nights or feeding a large group. Often I can start these meals in the morning and have every thing ready for us when we all walk in the door later on. Also, these meals are great for when the whole family isn't eating at the same time. Early eaters can leave the batch ready and warm for the late arrivals.
Pressure Cooker Shrimp Boil with Herb Toasts: so much good flavor packed into one pressure cooker meal
Curried Beef Tacos: I might dream of these some nights, the flavor is so rich and delicious
Pressure Cooker Spaghetti and Sausage: simple, quick, and hearty
Louisiana Red Beans and Rice: this is a meal everyone in my family looks forward to
Chicken with Mole Sauce: intensely flavorful mole sauce makes chicken special
Enchilada Soup: creamy and packed with beans, corn, and chicken, this is a family favorite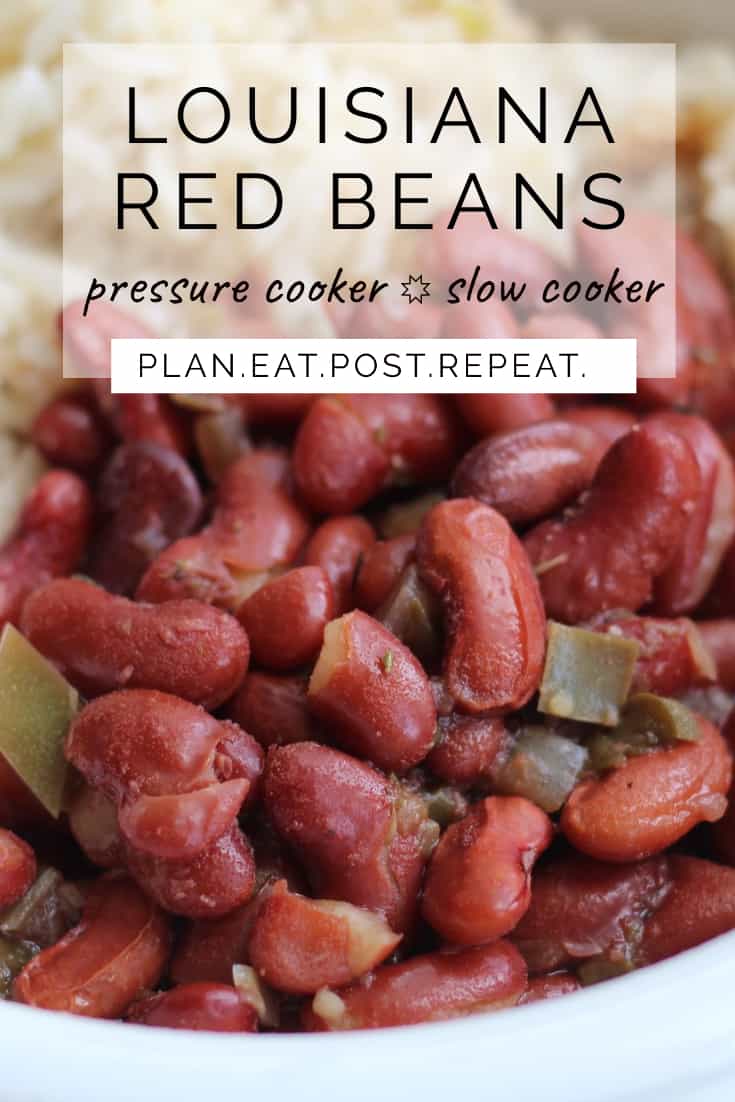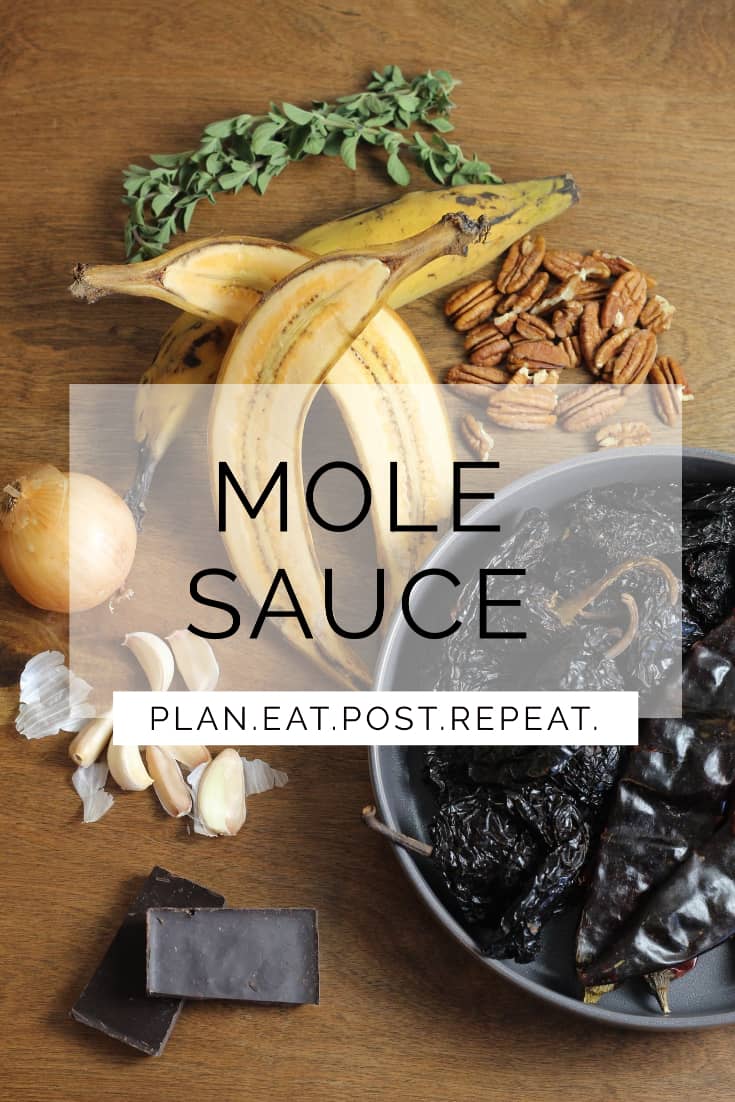 Spring Sheet Pan and Oven Dinner Recipes
I love a good oven meal because often I can clean the kitchen up while things are baking and have a stress-free evening after the dinner-bath-bed routine wraps up. Generally, all of the work is on the front end of an oven meal. Once you pop it in, you're all set!
Black Bean and Sweet Potato Stacked Enchiladas: this is a hearty vegetarian meal, coming to the blog soon!
Sheet Pan Chicken Fajitas: you've got your Cinco de Mayo meal all sorted
Fish Tacos: we make a simple version of these using fish sticks
Flatbread Pizzas: get creative with the toppings or go classic pepperoni and cheese, pizza always makes the kids happy
Flank Steak with Chimichurri Sauce: I can't wait to get this on the grill for our first warm evening
Roasted Eggplant and Brussels Sprouts with Coconut Rice: this combination of veggies and rice is dynamite with cool creamy avocado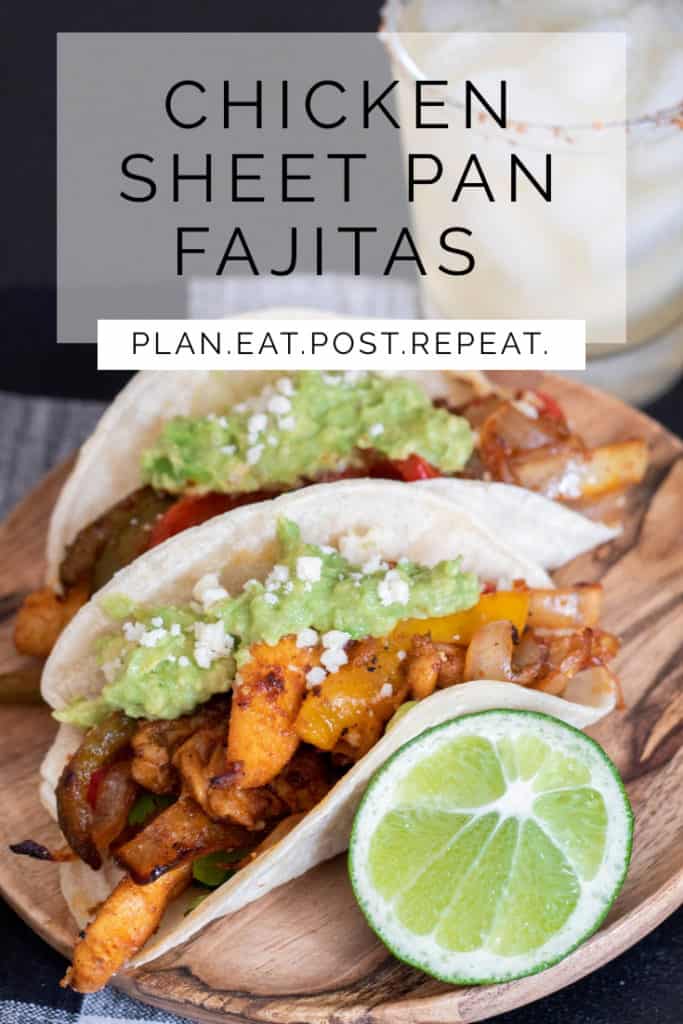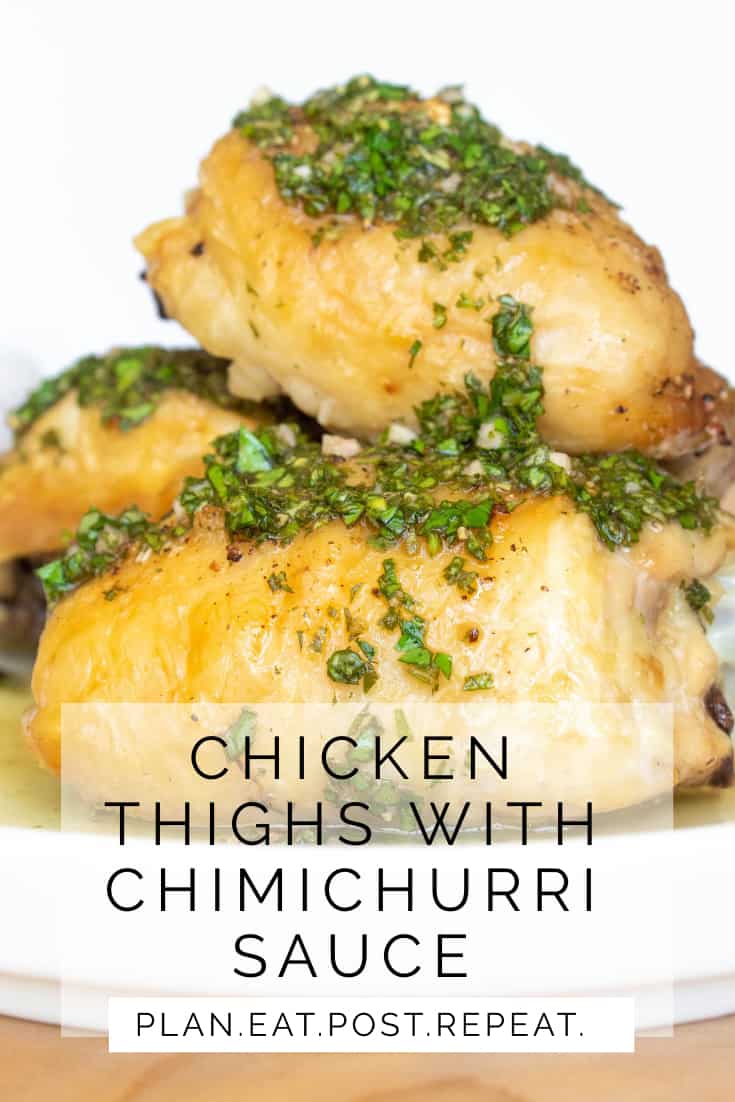 Spring Dinner Recipes for Sandwiches, Salads, and Spreads
The weather is going to get warm again... eventually. This category gives you plenty of no-cook options and dinner salads! There are also some grilling opportunities here for those summer preview days. Dips and spreads also make it into this category for dinners, weekend lunches, or entertaining.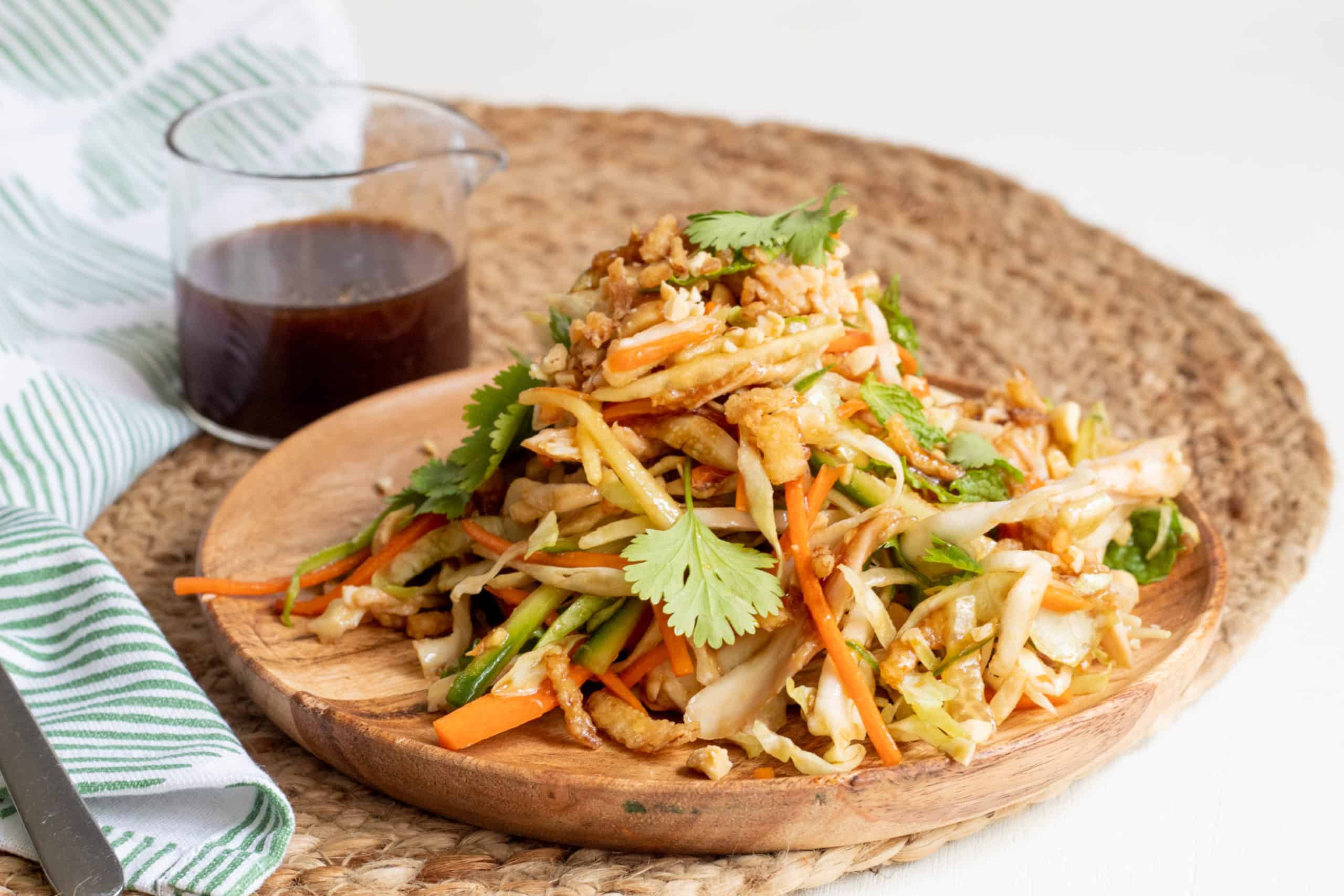 Breads and Spreads: Hummus, Pea Pesto, Greek Salad Dip, or Muhammara
Lentil and Halloumi Salad with Cauliflower: the combination of salty halloumi, earthy lentils, and tart-sweet dressing is dynamite
Chicken and Cabbage Salad with Hoisin Vinaigrette: I *love* this hoisin vinaigrette
Five Spice Chicken Banh Mi: we haven't had these in ages and they are a favorite
Buffalo Chicken Sandwiches: so simple to throw together using either canned chicken meat or chicken tenders
Antipasto Chopped Salad: crisp, fresh, and full of all the good stuff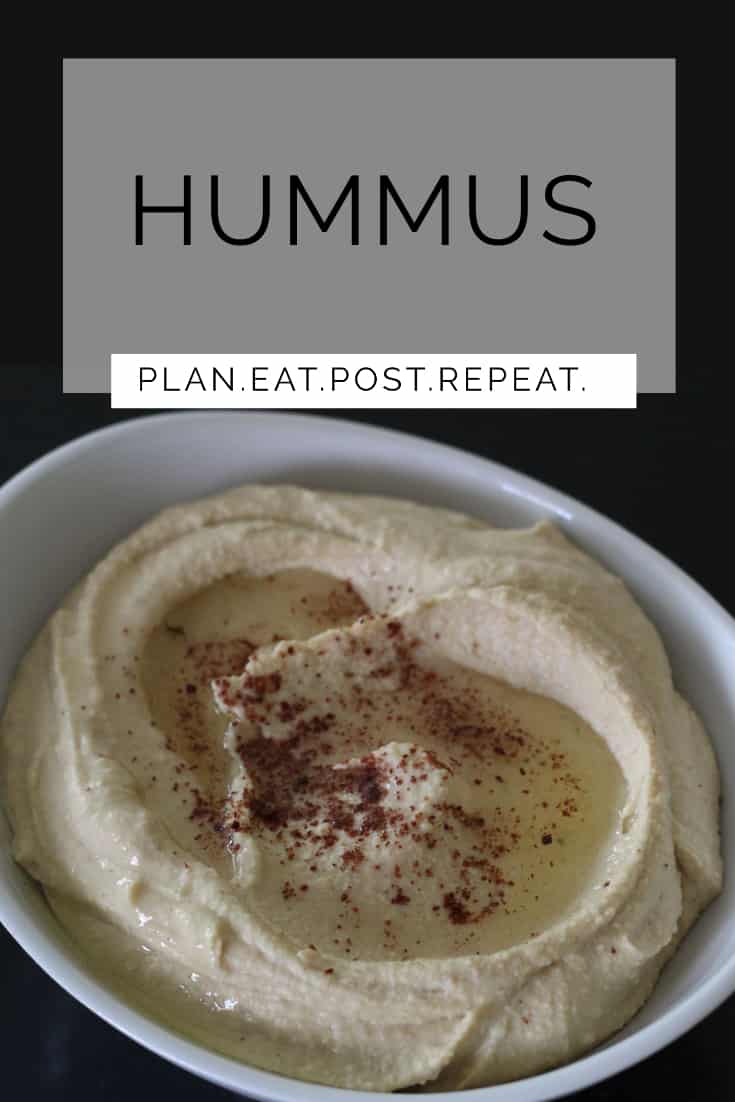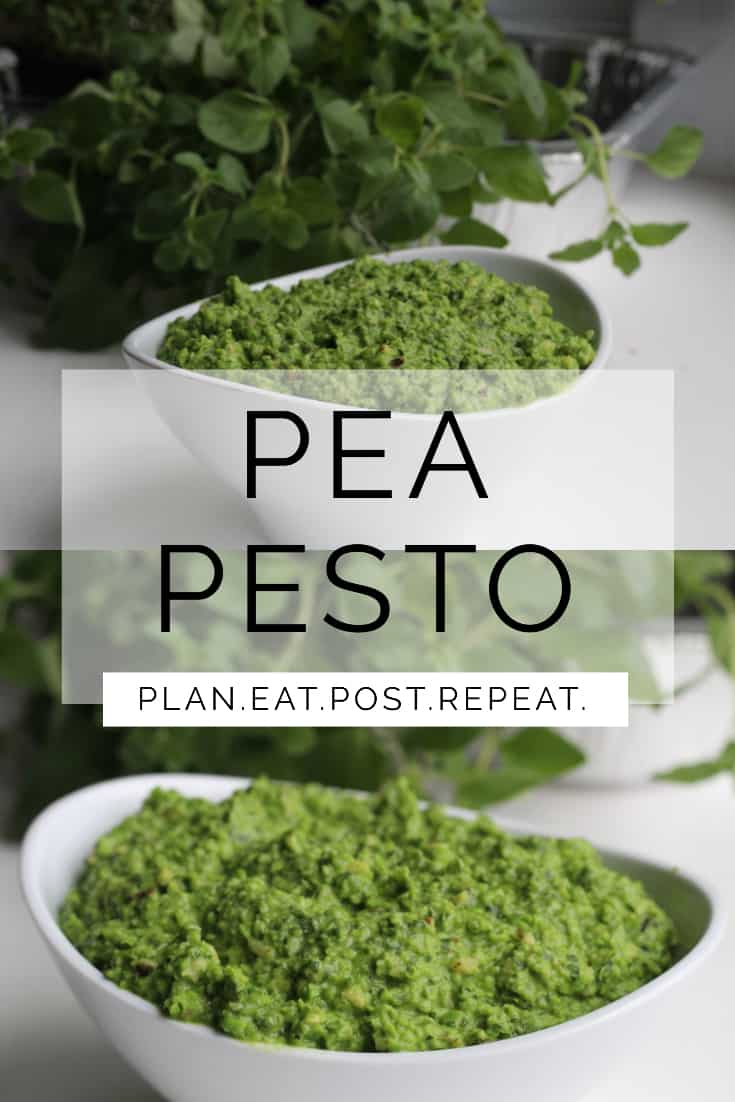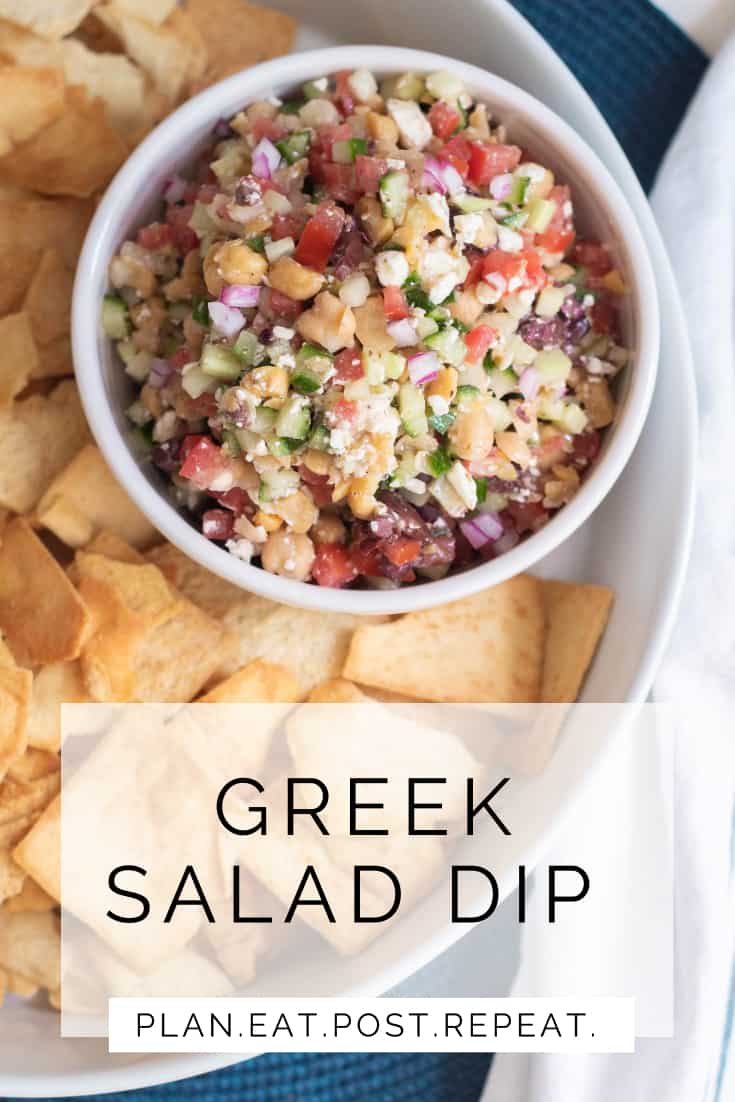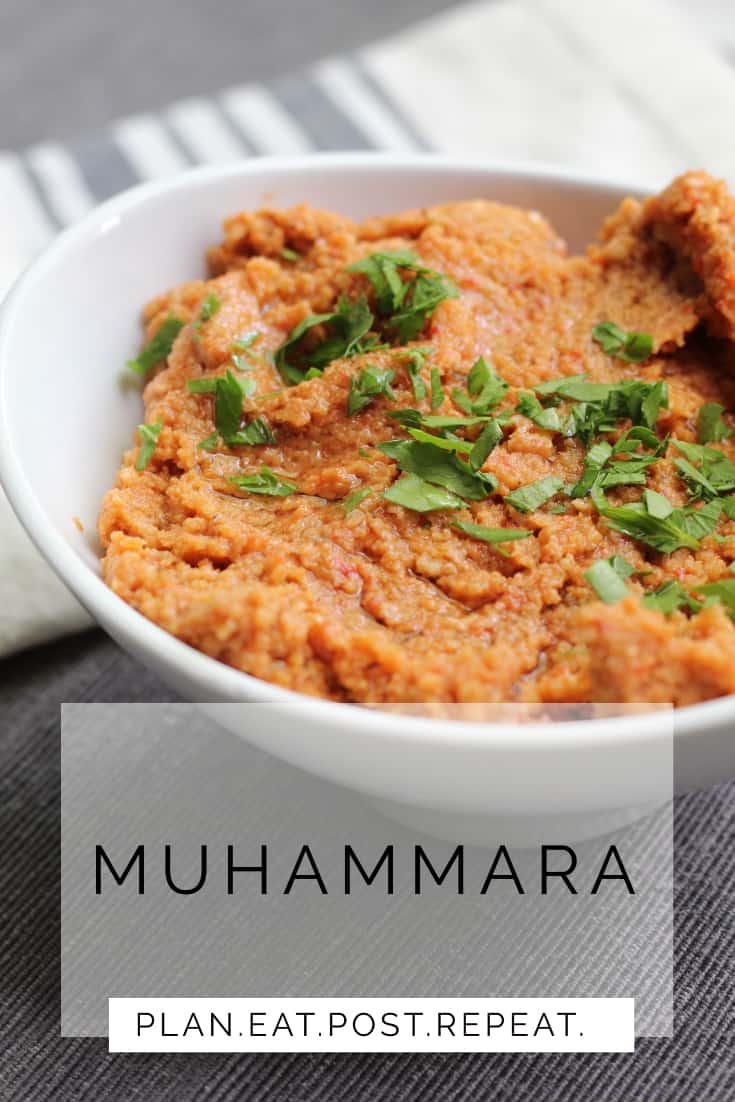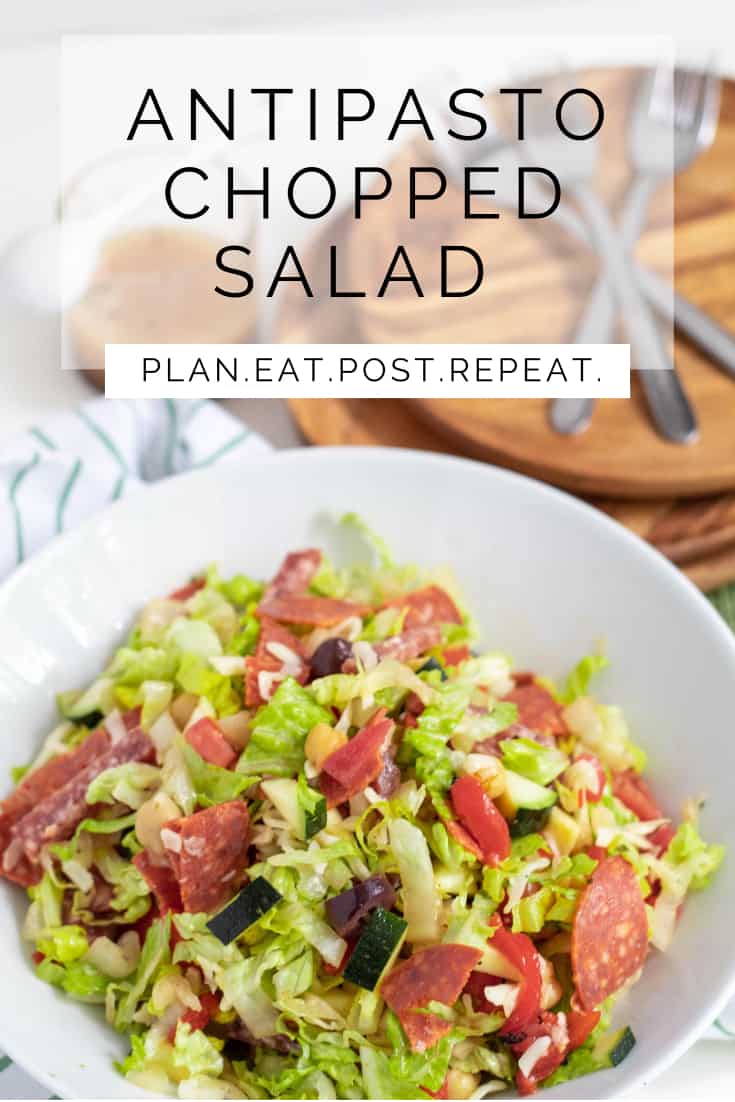 I hope you've found some good inspiration for your spring dinner recipes for 2022 here. There's lots to enjoy!