I'll be the first to admit it: meal planning can be a drag! You know the fridge is low on supplies and you have to go to the store, but sitting down to figure out menus, peruse recipes, and make that grocery list can feel overwhelming. My solution has been to create a batch of meals and sides from several categories each season and then rotate through the list over the coming months. There's not too much repetition (unless the meal's a favorite!), and the recipe searching and meal planning is just that much easier.
So, for the months ahead I'll be working from the following categories to build my weekly meals. I avoid baking anything during the summer months at all costs (except for birthday cakes, of course) and I try to use my stove top for quick sautes and speedy soups only. I like the pressure cooker for summer meals because I think you can get a meal created in there without heating up the kitchen. Add that to the grill, microwave, and the broiler (for quickly toasting or wet weather grill backup), and my summer meal list comes together pretty easily.
Meal Salads: These are the salads that have enough goodies added in that they make a meal. Generally the recipes are flexible to make room for whatever fabulous produce I can find at the farmer's market.
Breads and Spreads: Take a bread (pita, naan, baguette, sourdough loaf, etc.) and add a few spreads and you have dinner. Sometimes I add a few cheeses or deli meats/charcuterie to fill the meal out.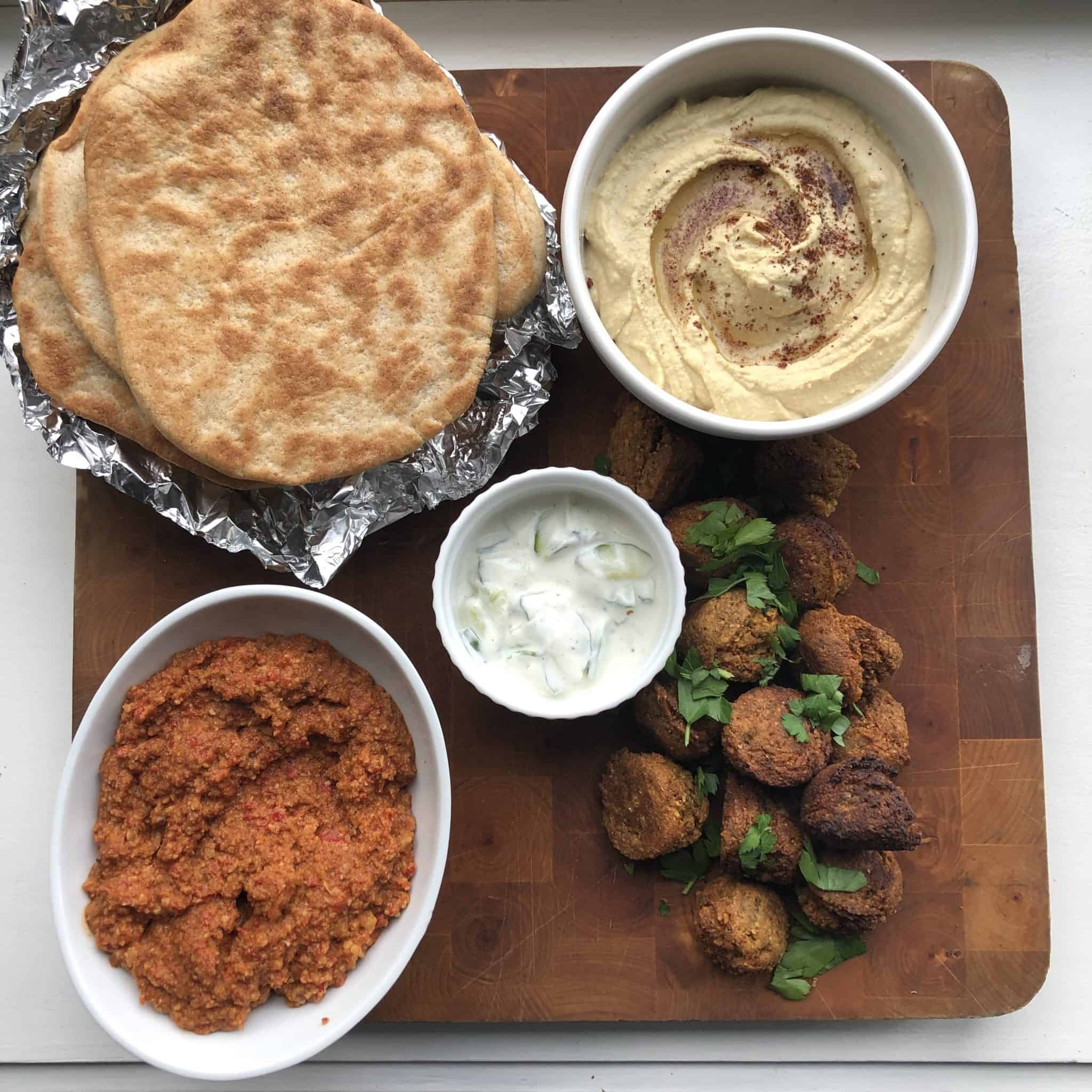 Grill: Take the heat outside! We like flank steak and chicken thighs on the grill for speedy cooking, and if the grill is fired up I usually have a vegetable on the side that would benefit from a little char.
Sandwiches, Wraps, and Rolls: Summer is made for sandwiches. Sometimes it's basic stuff like turkey or PB&J, sometimes it's more fun.
Stove Top or Pressure Cooker: Not everything can be cooked on the grill, unfortunately. Quick summer soups, sautes, and the occasional pasta fall into this category.
Sides and Sauces: Sometimes I make a meal entirely out of sides, and you have to know how much I believe a sauce can "make" a meal.
I've added links to the recipes I use for a lot of these ideas, but I'd love to know which of the ideas you'd like to see on the blog. I'm excited about moving out of the casserole and soup season and into the speedy and colorful meals of spring and summer. I'll change my tune come October, but for now bring on the grill!