This is the last seasonal meal plan post of 2020, and I'm all about it. I really enjoy all of the cozy meals that come along with the winter months, and I make sure to switch up the flavors so that we don't get bored. Once the Thanksgiving meals are finally wrapped up and the leftovers are all gone, we move into braises, sheet pan dinners, casseroles, and soup territory.
Check out this collection of 25 Cozy and Simple Family Dinner Recipes for more winter meal ideas!
The beauty of making this list is that when it comes to making the weekly meal plan all I have to do is pick a meal from each category and I'm almost finished! I add in sides and vegetables where they are needed (based on my freezer stash or my shopping schedule) and presto! Meal plan.
As before, I'll place our meal contenders in several categories. Winter meals tend to be more slow cooker than salad, but I do my best to keep some variety. I will add as many links as I can and also highlight recipes that I'm trying to create recipe blog posts for. I ran a little behind on fall recipe posts, so there will be some repeats here that I want to make sure I cook and photograph.
Soups
Oven Meals
Slow Cooker or Pressure Cooker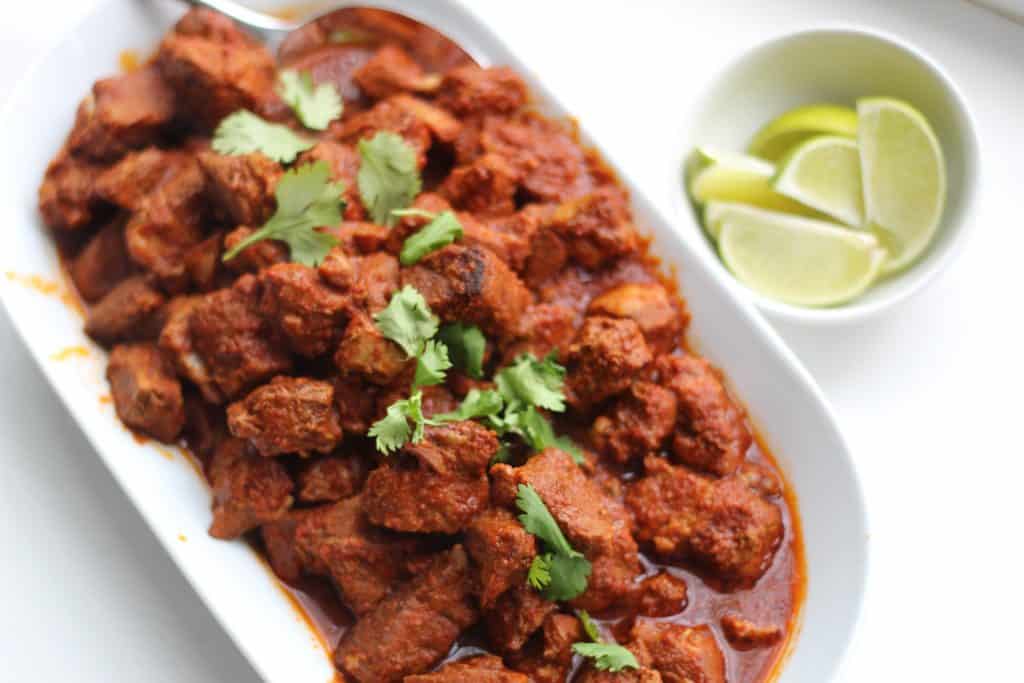 Stovetop Meals
Simple Dinners, Family Favorites, and 30-minute Meals
I'd love to see what you are planning to try for the winter month's meals!