It's time to fire up the grill, pull out the sprinklers, and pour yourself a tall lemonade. Summer is here! I have this great list of easy summer dinner recipes here to help you plan for flavorful dinners all season long. In summer I tend to plan for one fewer dinner each week than during the school year. Spontaneous dinners with friends, meals out, and day time activities that run into the evening create the need for a bit more flexibility! Summer dinner recipes are also a bit less fussy. They highlight the in-season produce and fresh flavors. As always, I use this list of dinner ideas when I am creating my weekly meal plan to make that process easier.
Quick Dinner Recipes
When there's fun to be had outside, the last thing I want to do is stand at the stove and cook dinner for an hour. These quick dinner ideas are done in less than 30 minutes, but don't skimp on flavor.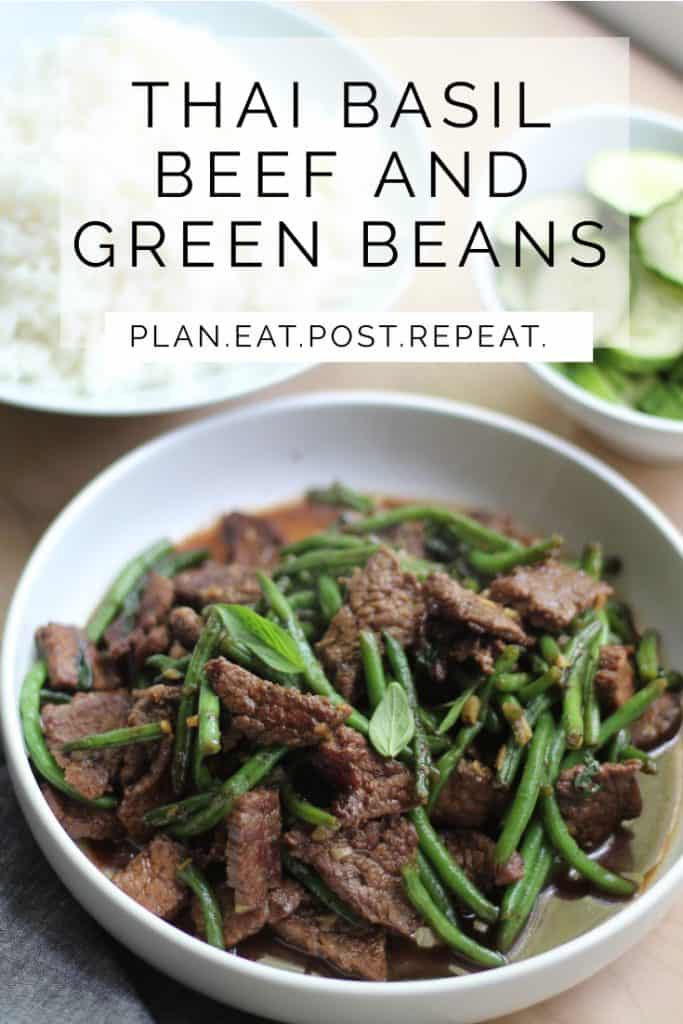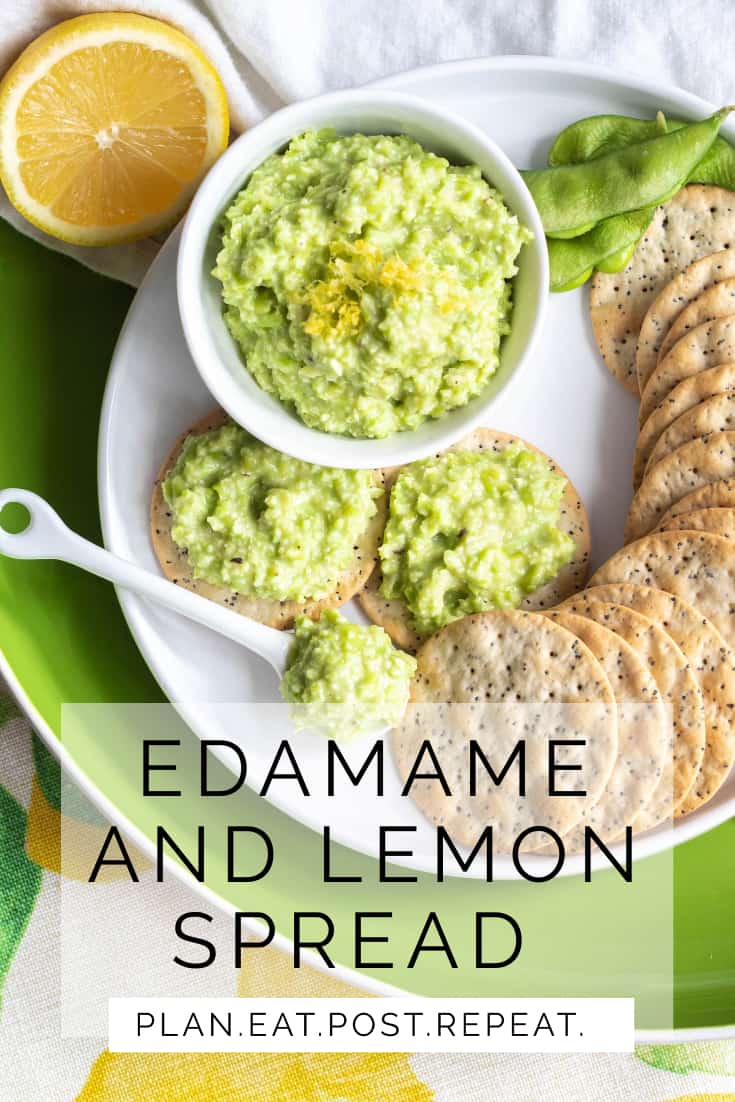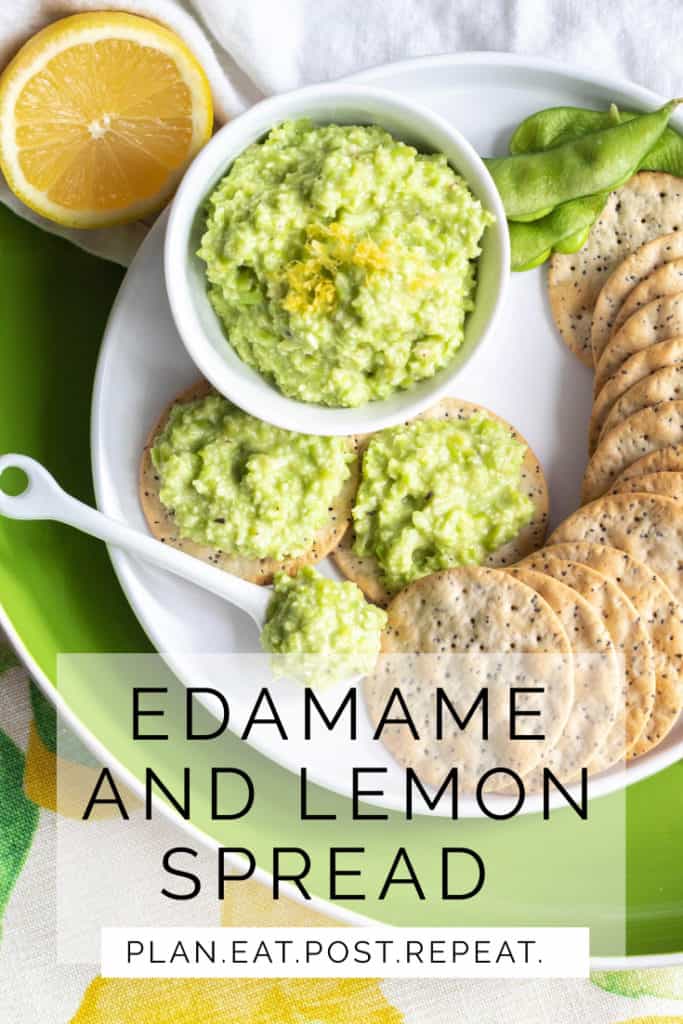 Easy Side Dishes
Sometimes the sides are the best part! This category contains plenty of sides to make a simple grilled chicken or steak into a complete meal. This is a great list for when you are asked to bring a side to a gathering, too.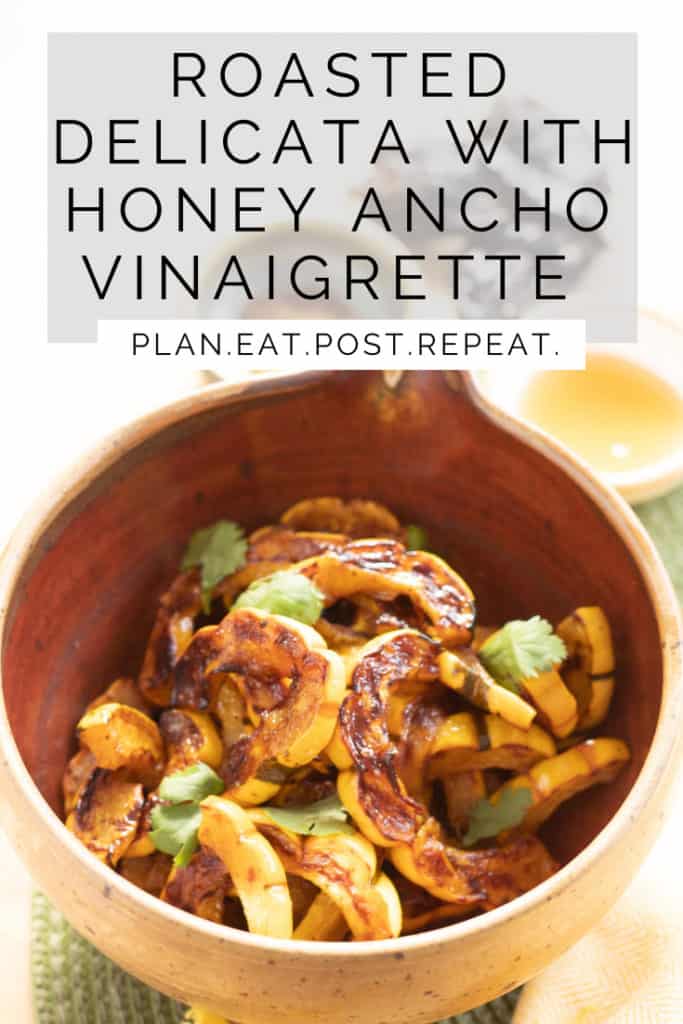 No Cook Dinner Ideas
On the hottest days of summer, I don't want to even think about turning on the stove, oven, or even the grill. No-cook meals to the rescue! These meals are simple summer favorites that will help you keep your cool.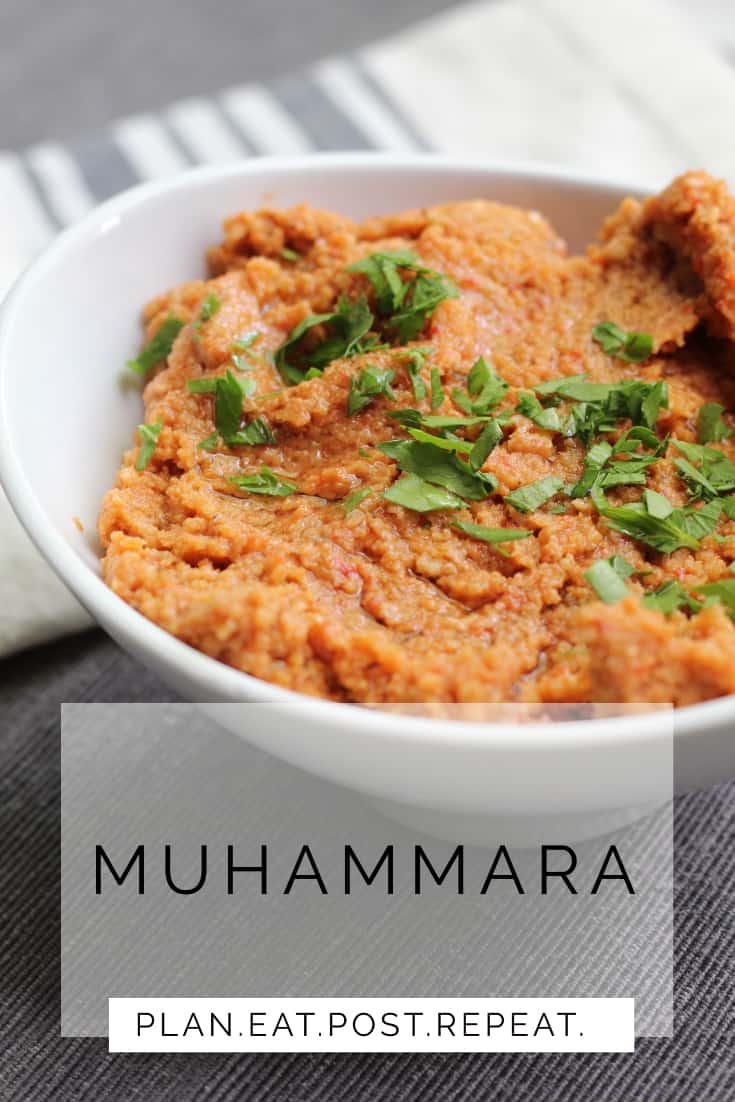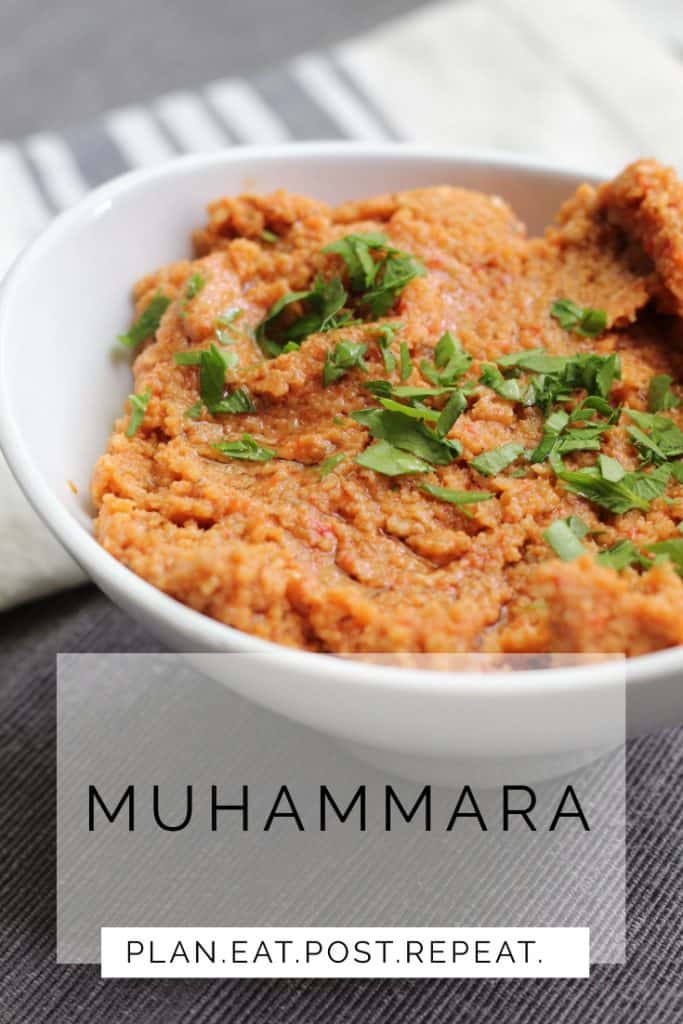 Pressure Cooker and Slow Cooker Recipes for Summer
The pressure cooker and slow cooker are great tools for making savory summer dinners without standing at the stove or heating up the kitchen. This category has great options for meals that make tasty leftovers, too.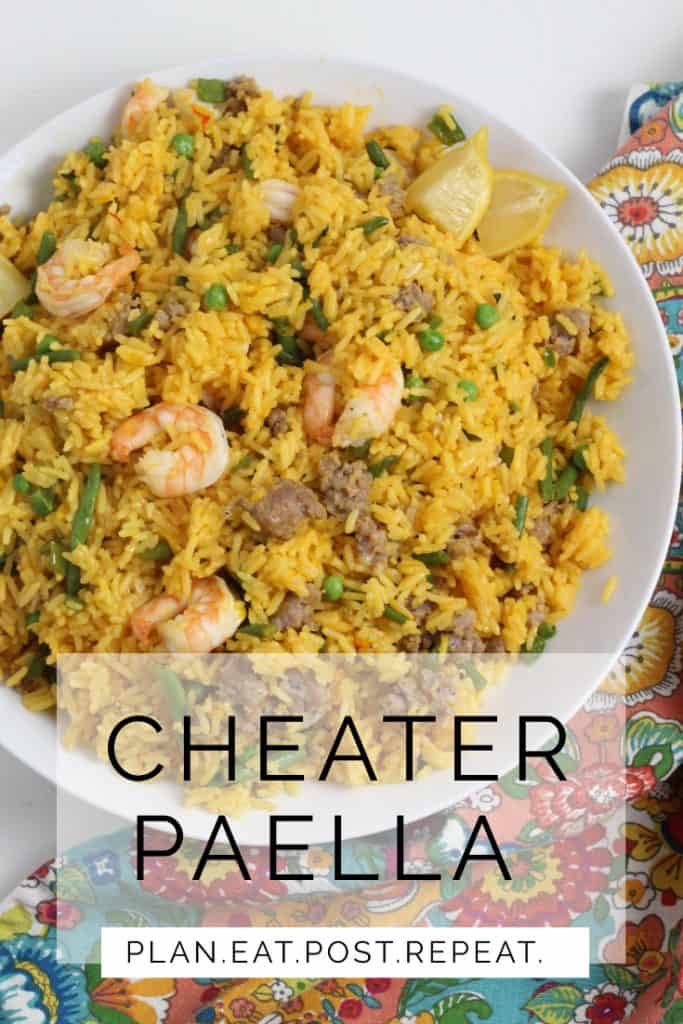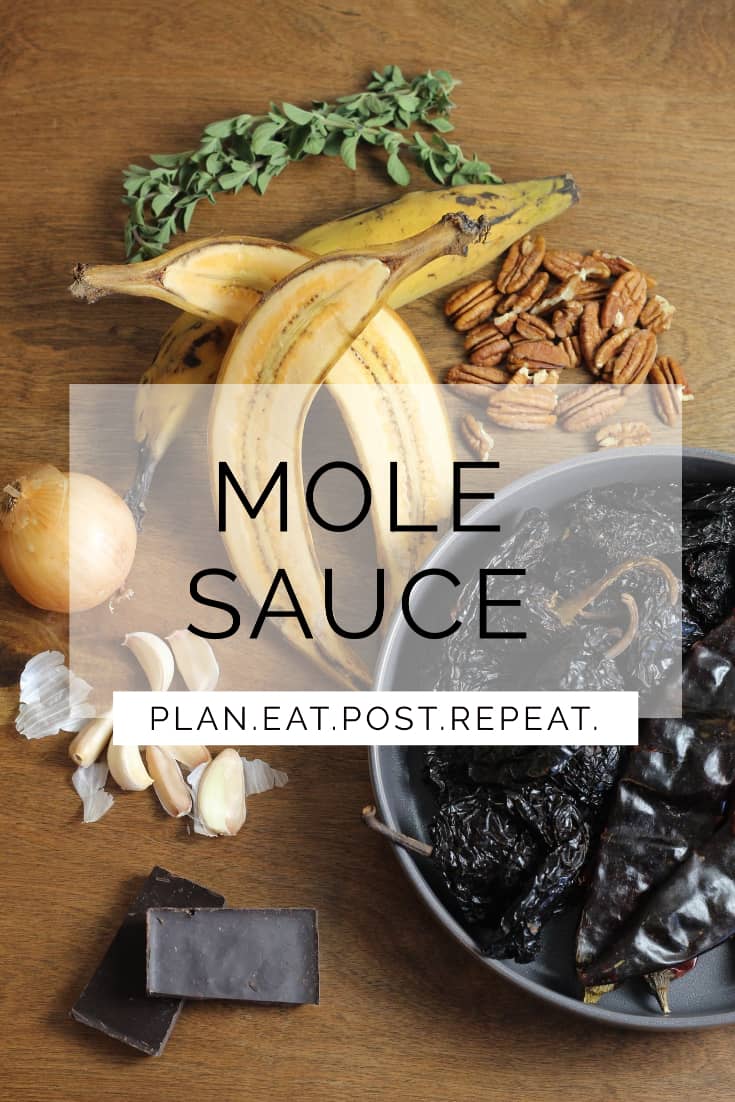 Summer Grilling Options
The grill is king in the summer! Here you'll find my favorites for grilling all season long.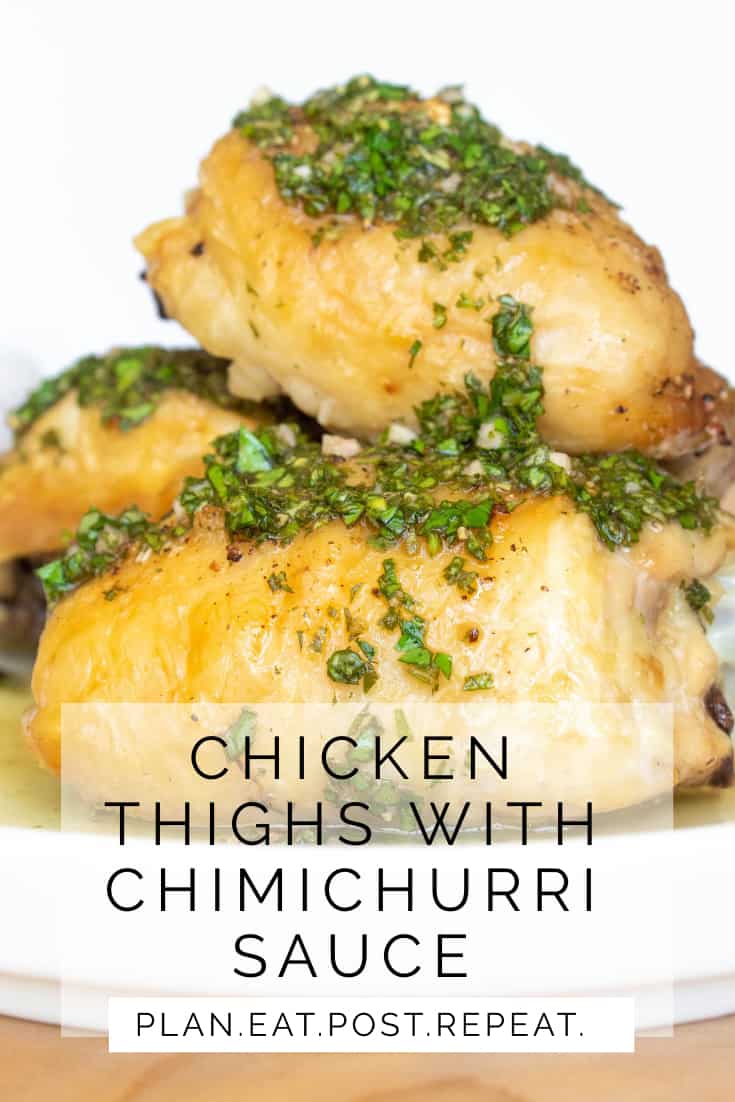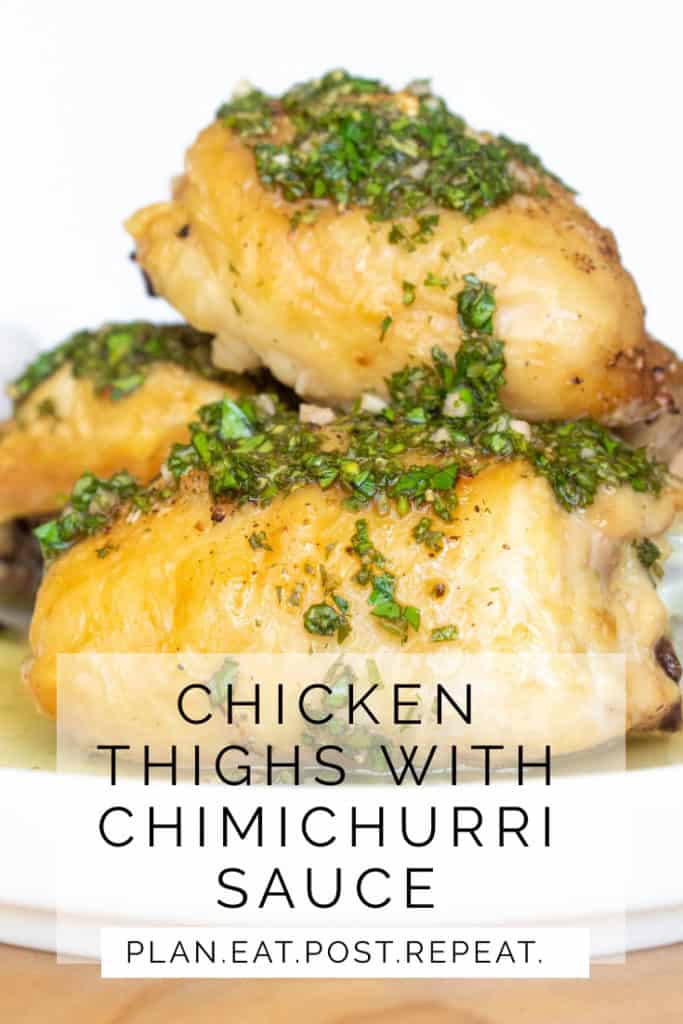 Desserts, Drinks, and Entertaining
We tend to gather a lot more in the summer, so I like to have some great desserts in mind to share. The same goes for a good batch cocktail or a dip to bring for an afternoon happy hour! Check out this list of treats to bring to your next summer gathering.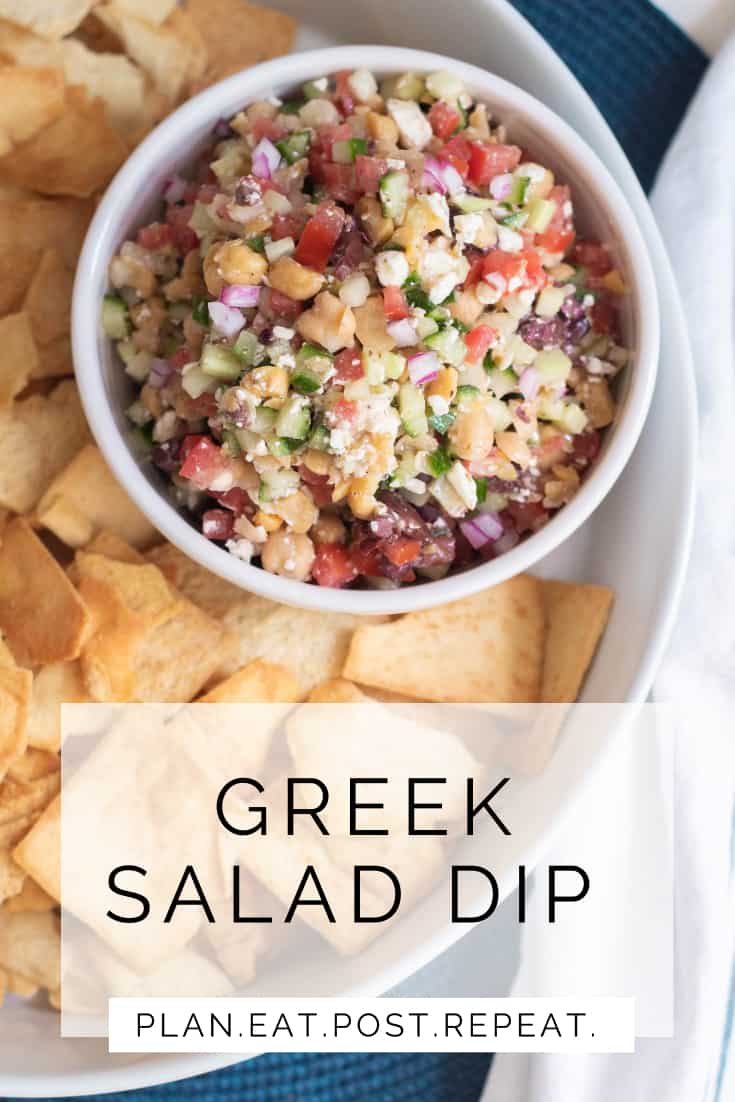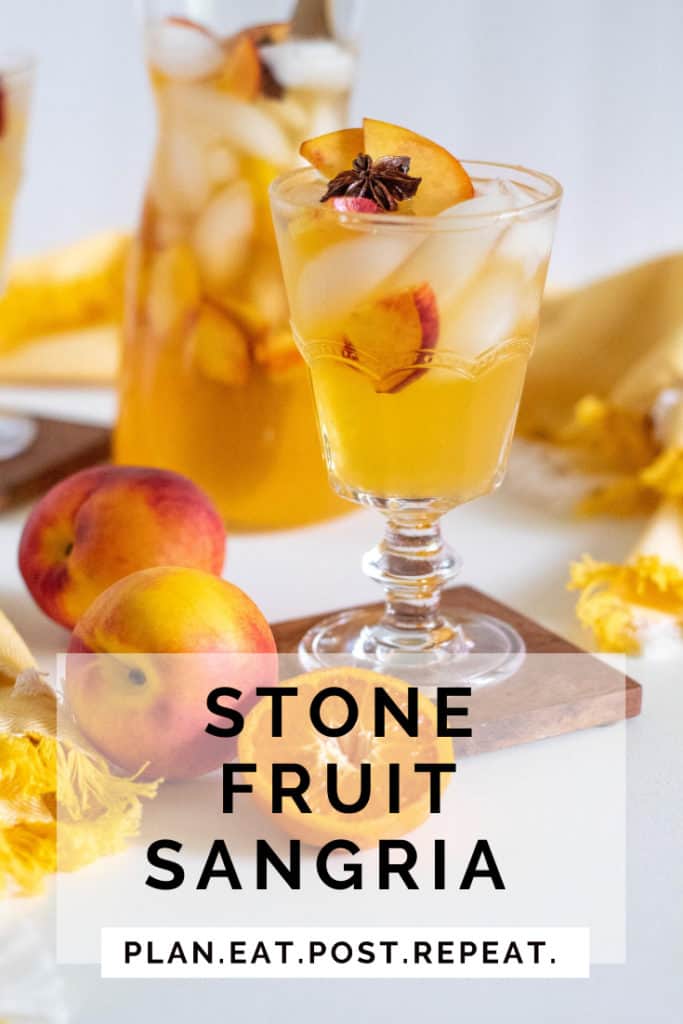 I hope your summer is filled with loads of good memories, sunshine, and laughter!